Where is Uncle Floyd playing?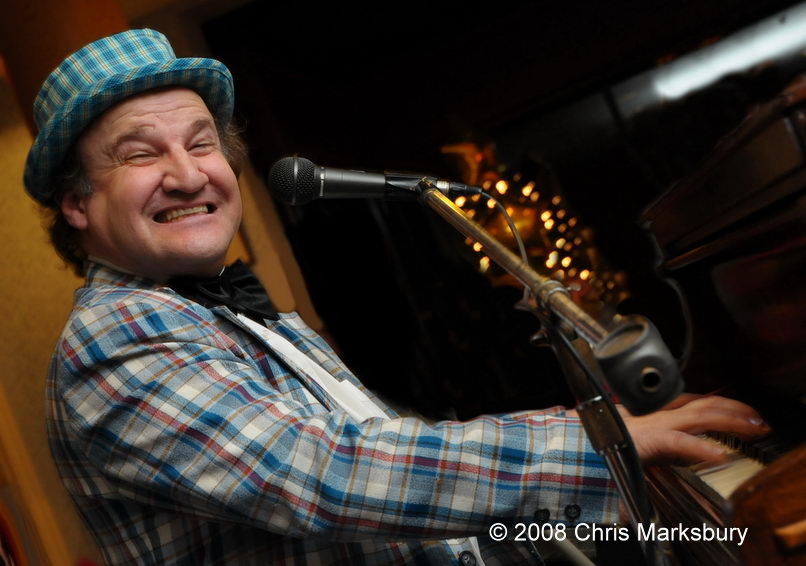 We get a lot of calls asking "Where is Uncle Floyd performing?" and "When will Floyd Vivino be in my area?" The fact is, Floyd does 300+ shows per year. He's always somewhere! But sadly, the glory days of comedy clubs, stage shows and nightclubs are gone. Most of Floyd's shows these days are for private parties, charity fundraisers, special events and corporate functions. For this and many other reasons we don't publish Floyd's performance schedule.

The best way to see Uncle Floyd in your area is to hire him to perform for your club, your group, or your family.

Is your church or charity having a fundraiser? Get Floyd to put on a show for you. Is your office planning a celebration or annual corporate meeting? Hire Floyd to provide the entertainment. Is someone you know having a birthday or anniversary? A party with Uncle Floyd makes a great gift!
Remember to call early to reserve your desired date. Uncle Floyd's calendar books up fast!

Call (570) 421-5666
or click here

All content © 2016 Crazy House Productions - official booking agents for Uncle Floyd